Motorhome sites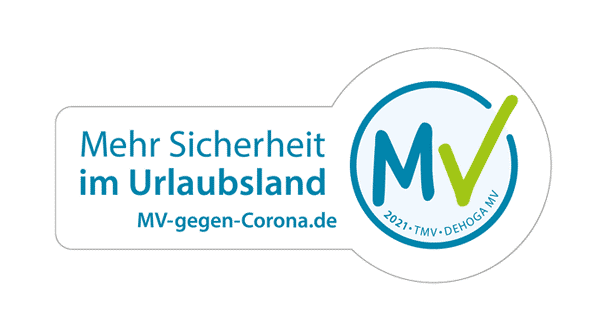 At our harbour in Rechlin (Hafendorf Müritz) and Niderviller, we offer guests with their own boats berths for the summer and winter seasons. Accordingly, you will find sanitary facilities (shower, WC, washrooms), disposal stations, fresh water and electricity connections on the premises.

In that way, this is not only a perfect base for all boat guests, but also for crews of motorhomes.

For this reason, we have also provided motorhome sites.
Both, Niderviller and the Hafendorf Müritz, are perfect starting points to take time for yourself.

In the midst of nature, you can go for long walks with friends and family or explore the surroundings by bike. Maybe you spontaneously also feel like spending a day on the water. In Niderviller you can book a day charter, in the hafendorf Müritz this is possible with our small boats and also canoes. Furthermore, various sights attract visitors at both locations, such as castles and palaces in Niderviller or the Müritzeum and the bear forest in the Müritz region.
For lunch and dinner, a variety of restaurants invite you to enjoy a delicious meal. Of course, you can also cook by your self or barbecue and end the evening with a glass of wine by the water.