Aquino 1190
Luxury and extravagance on the water.
Modern motor yachts for Inland with hull by steel, perfect for two couples and or families, salon and pantry form a large room. In the whole boat we have a height by 2 meter and big windows which guaranteed an optimal panorama view.
Boat data
| | |
| --- | --- |
| Length: | 11,90 m |
| Wide: | 3,90 m |
| Depth: | 0,75 m |
| Standing height: | 1,98 m über alles |
| Cabins: | 2 |
| Bunks: | 5+2 |
| CE-category: | C |





















Double-glazing,a door on every side to the gangbord. The gangbord on starboard offer an Access to the external drive Station and the big sun deck. Large teak surface to sun oneself. Deep laying Plattform with a ladder to get on water, an outdoor shower with warm and cold water, two booth with a separate wet cell en Suite and an electric toilette.
In vorpiek third berth in front of the bed, in stern several with double bed or two single bed, all beds have a length by two metres.
The double bed have a size by 1.40 metre. Joystick at the external driving station, hot water heating in all rooms ( floor heating in the salon , otherwise radiators in the bathrooms radiator with towel dryer ) , hot water tank and a pressurized water system , hydraulic bow and stern thrusters , hydraulic winch, water tank at least 1000 l , holding tank at least 1000 l , headroom approximately 2.70m , CE Category C.
The Aquino is equipped as standard with a 230-volt shore power and 230-volt converter ( inverter). This means if there is no land connection is you have about 2.5 hours of power. Sockets are in each cabin. There are also batteries on board.
general & technical details
general data
Headroom 2.69 m
Trailer weight 15.5 t
Max . Weight 18.43 t
Color selectable (not for sale Charter )
Deck in Teakoptik
Railing in stainless steel
Material steel
Speed ​​14-15 km / h
Cruising speed 10 km / h
tank
Fuel tank 550 l
Water tank 1,000 l
Septic tank 1.200 l
Water heater ( 200 l , isolated )
Sanitary
Water heater ( 170 l , isolated ) Hot water via engine or heating Webasto hot water heater 5,2 kW Fluent hot and cold water Wastewater collection system with intermediate tank in the bilge Toilets , electrical 2 electric toilets Rear / outside shower
equipment
3 - flame built-in cooker ( gas ) Built-in oven 1600 W Refrigerator ( 130 l ) isothermal 1 gas bottle 11 kg PVC floor covering Walls / decorative wood walnut and white coated strips of walnut Radio / modern audio system Wireless on board ( even while driving ) Rudder angle indicator on both control stations Depth sounder on both control stations Radiators in each cabin and sanitary Salon with underfloor heating double glazing
engine
Solé Diesel Mini-74, 4 cylinder, 47 kW (63,9 PS), Hydraulic bow thruster about 5 kW Stern thruster hydraulically about 5 kW Control stations 2 Hydraulic steering Joystick on the outer helm
Electrical
12 V electrical system with undervoltage lockout Alternator 12 V / 95 A Batteries 180 Ah for onboard power supply 3 Starter battery 143 Ah for onboard power supply Shore power 230V 230 V sockets ( on shore power and 2,000 / 4,000 W DC converter ) 12 V and 230 V socket at the outer helm
Plus version 399.500,- € gross ( 335.714,29 € net )
Standard version available on request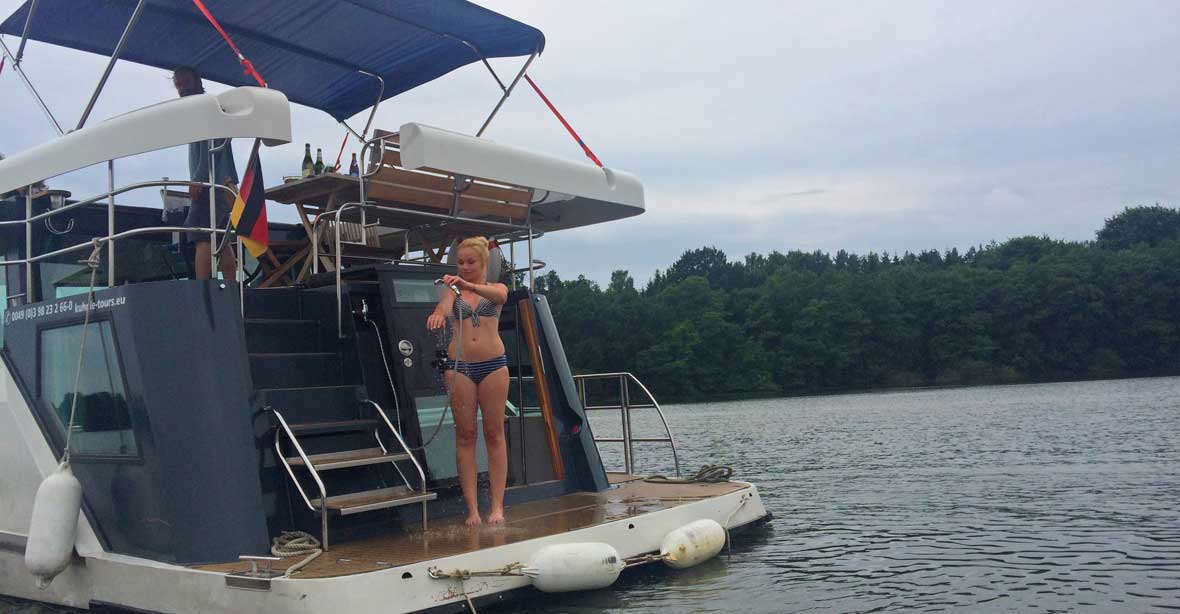 Bathing platform with outdoor shower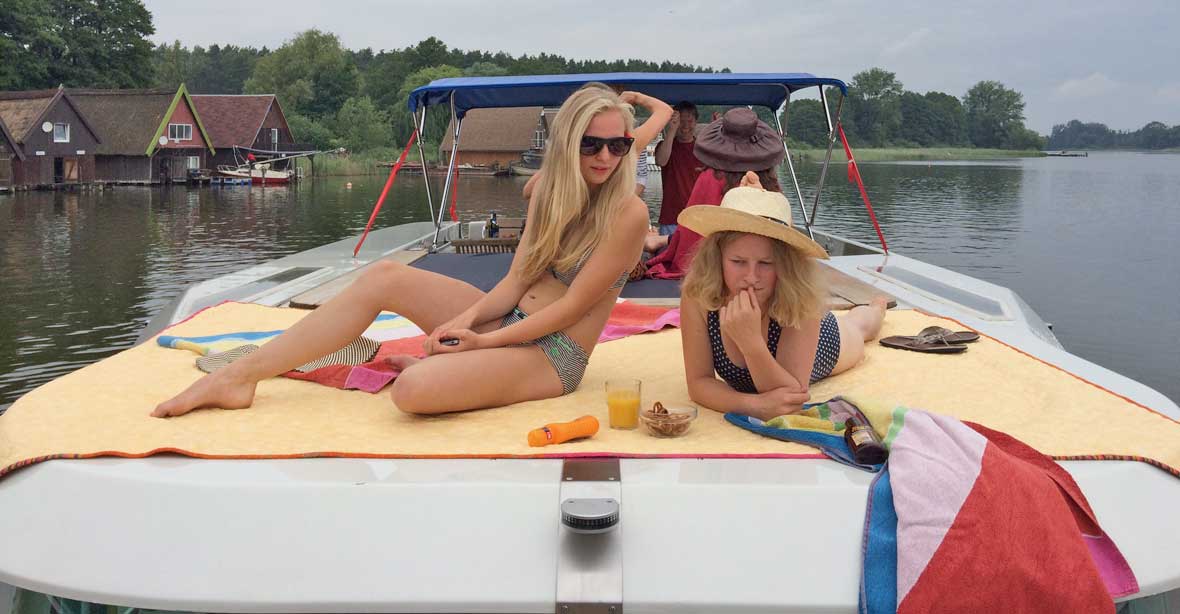 large sundeck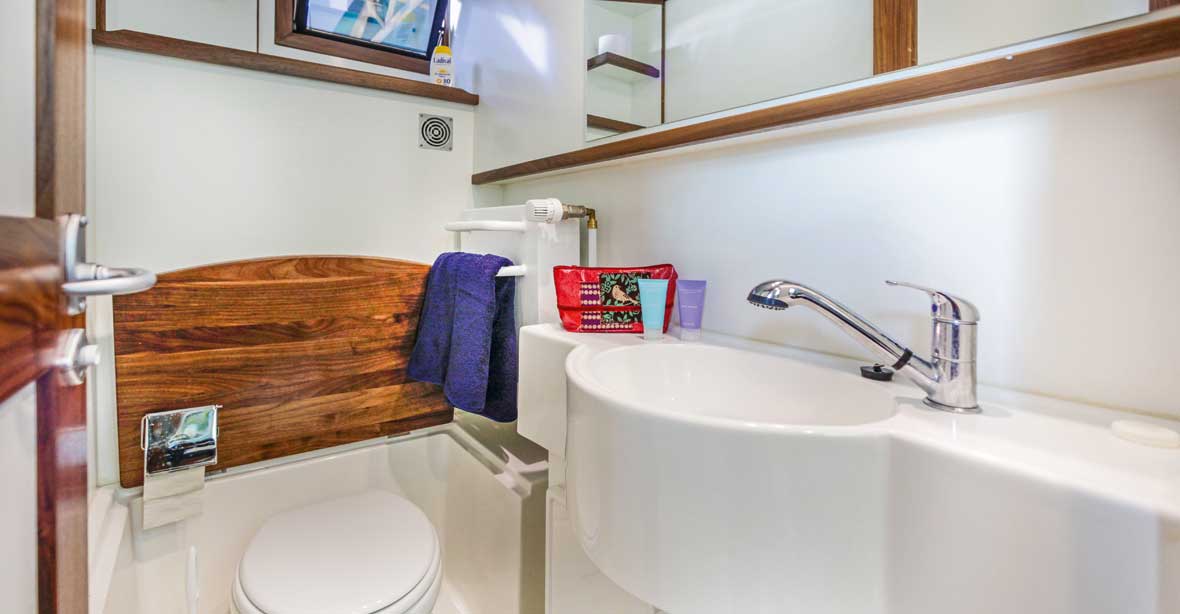 modern bathroom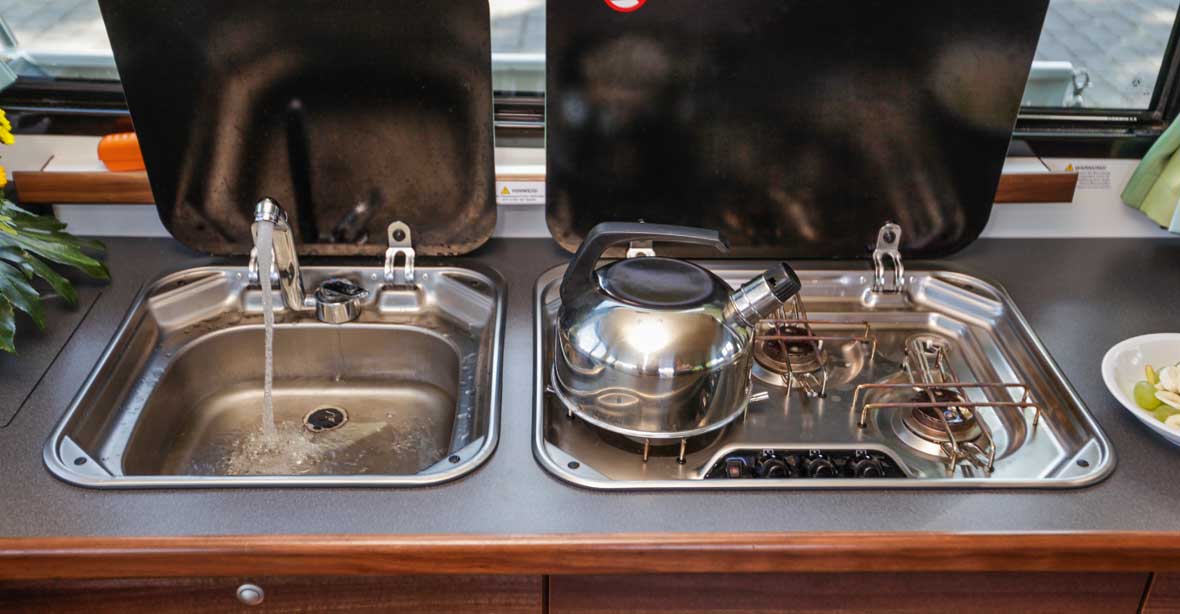 comfortable pantry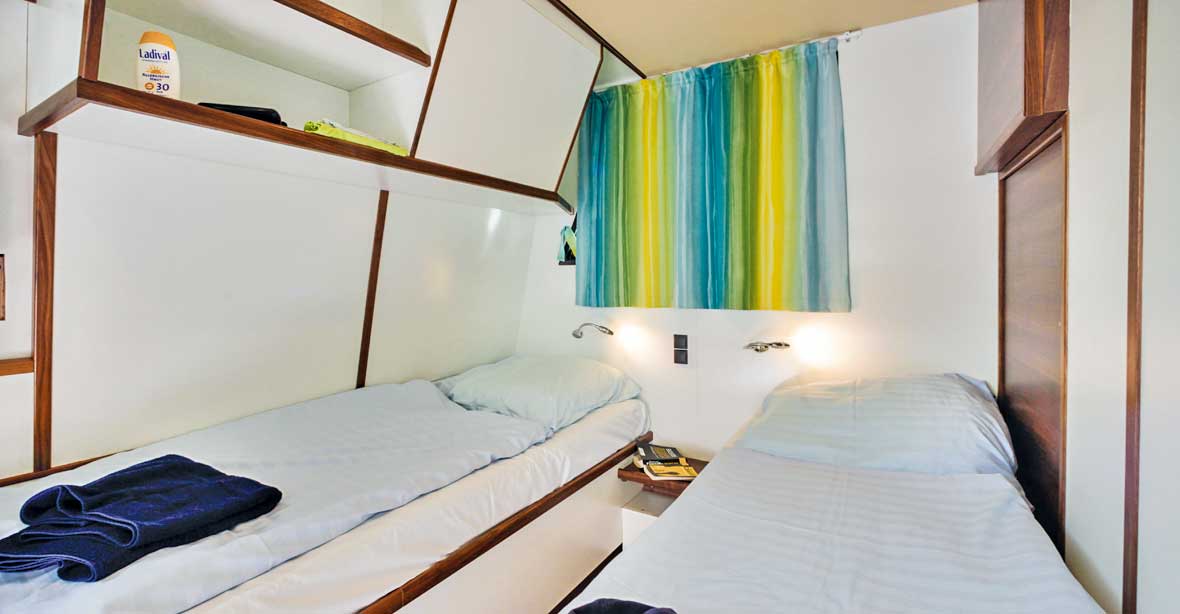 lots of room in the stern cabin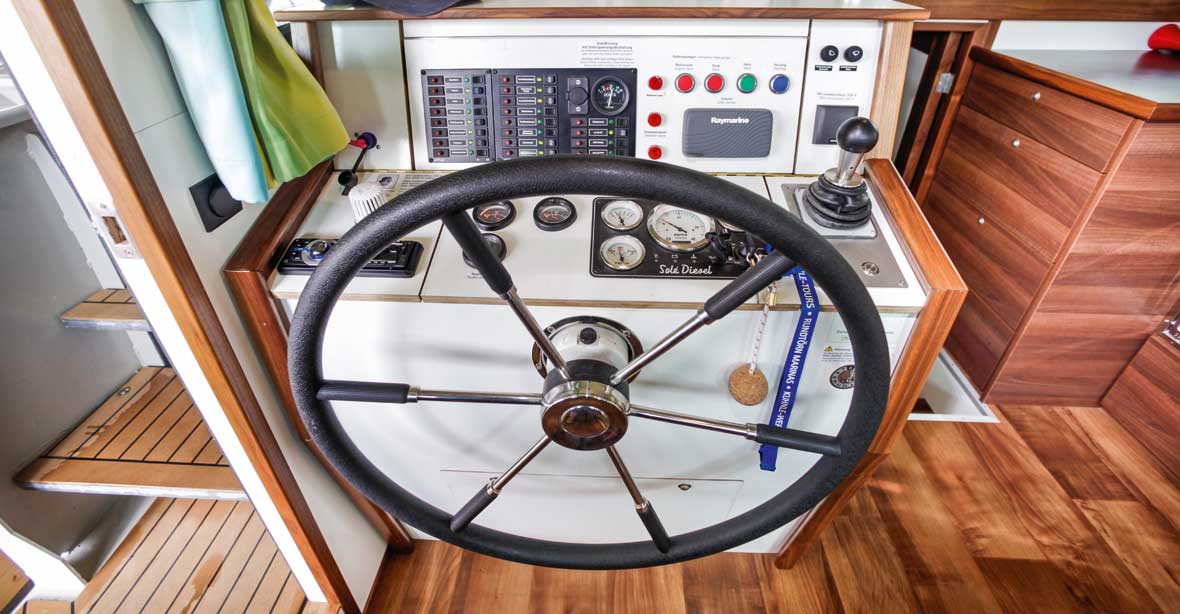 Inside steering position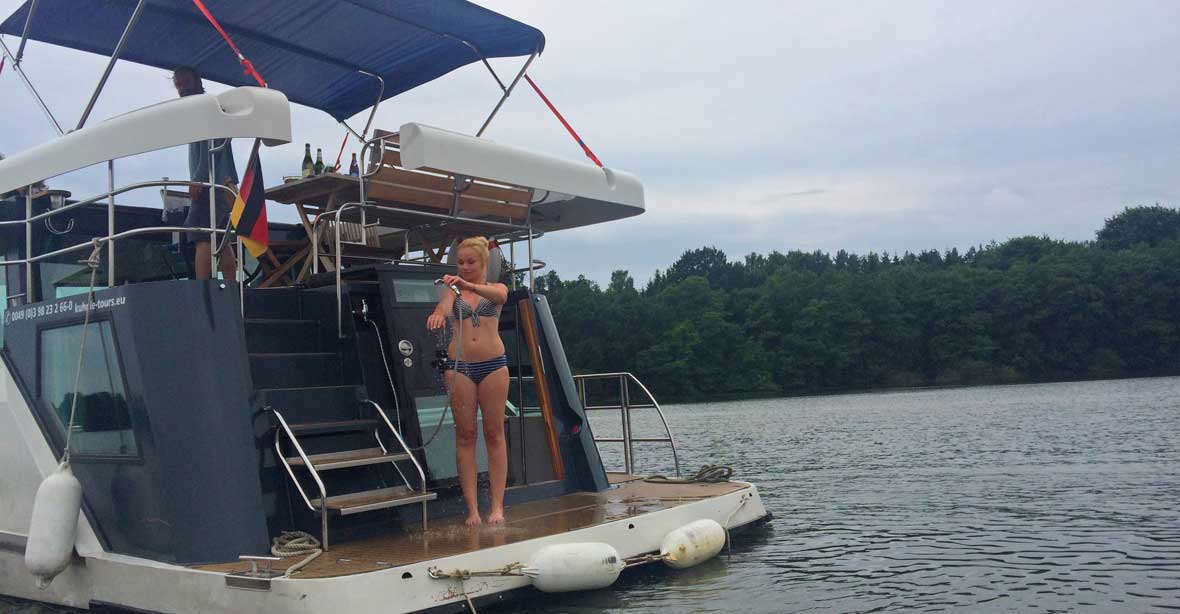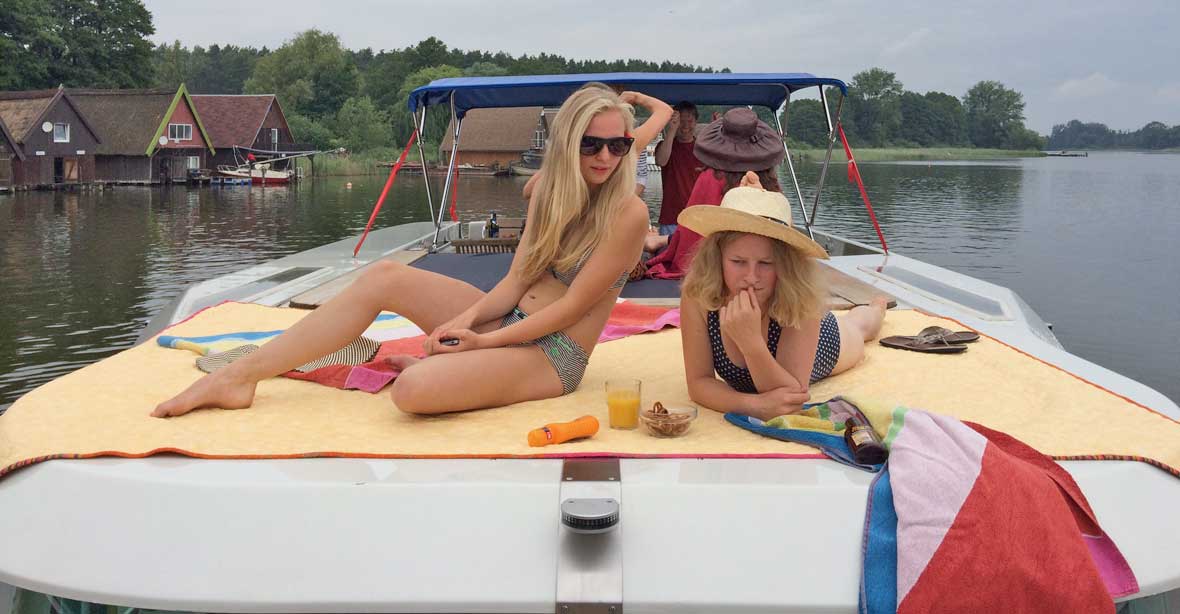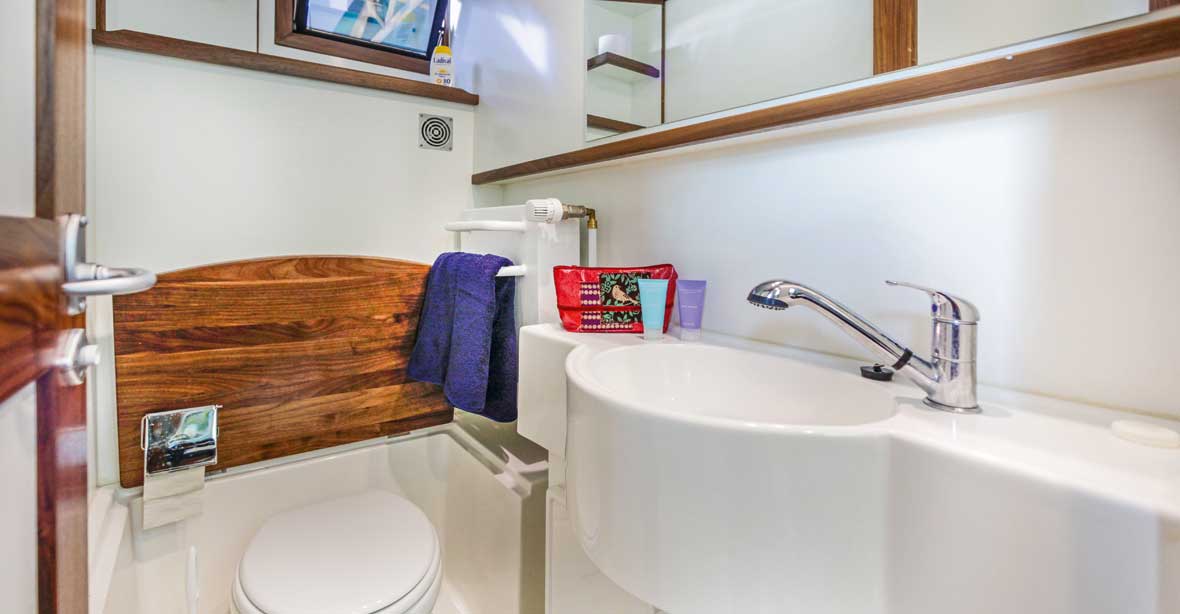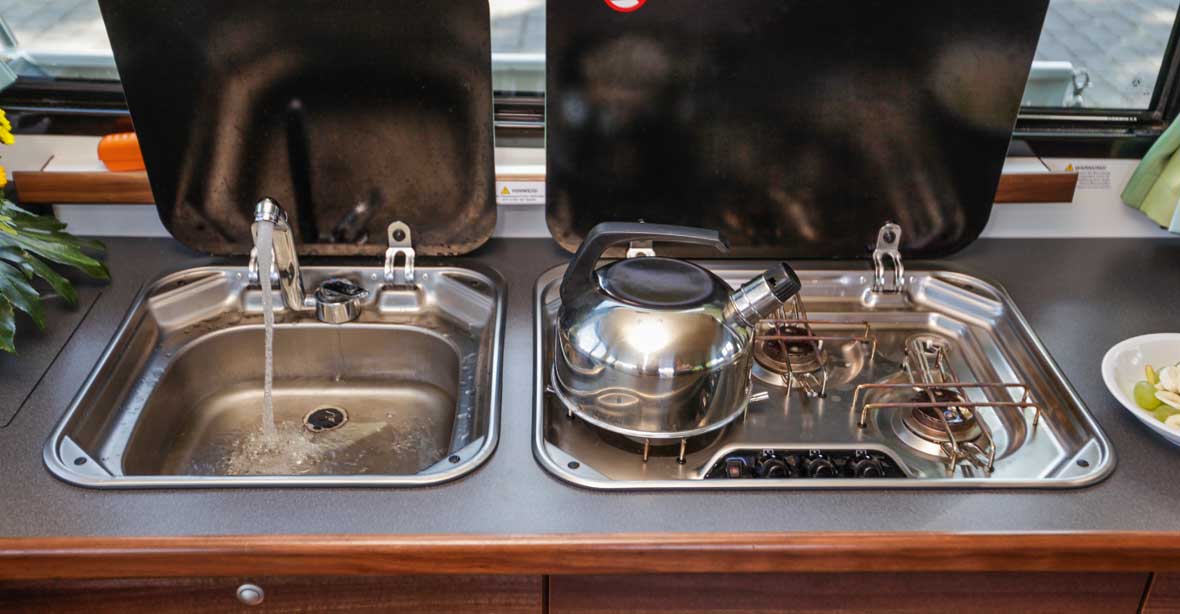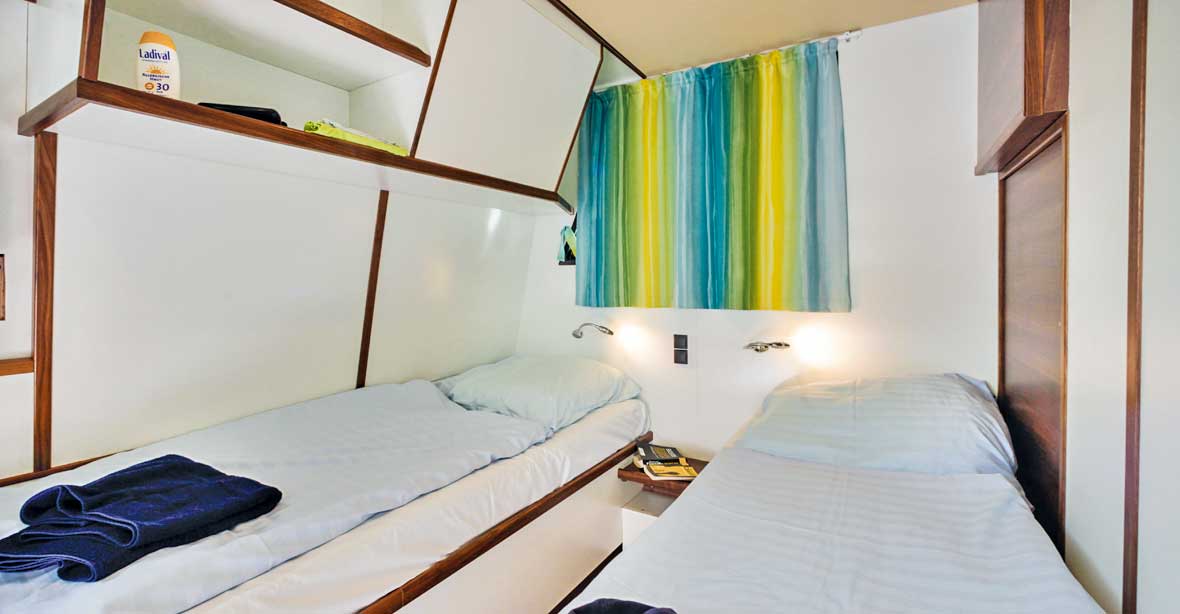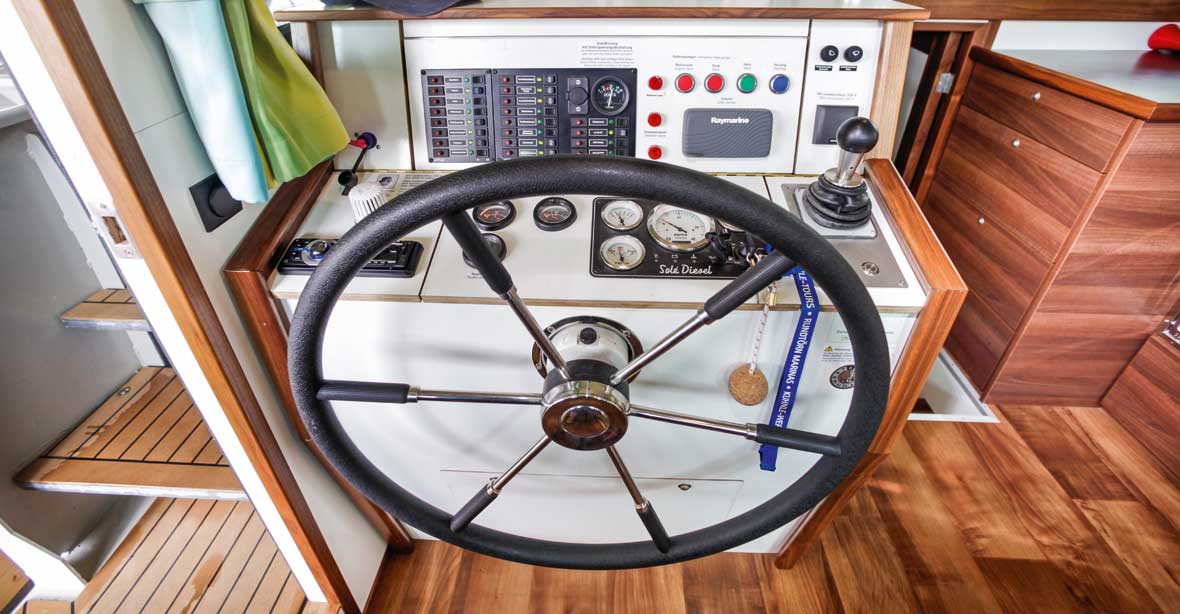 from 399.500,-€ gross
to the request